SAFETYLERT
SERVICE OVERVIEW
Home or away, SafetyLert offer you full two-way voice communication at the touch of a button to get you the help you need. Its built-GPS location system know where you are so help can be sent to you quickly.
Most people want to live independently and SafetyLert gives you that ability – with the security of quickly getting help should it ever be needed
***Now with Fall Detection!***
This is a powerful feature, in the effort to keep our loved ones safe! Please inquire for more details.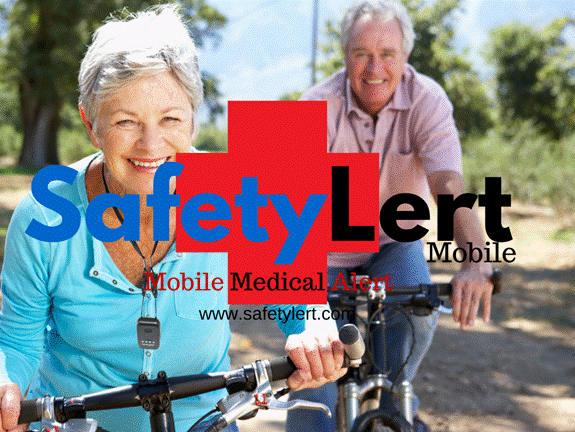 UNIT FEATURES:
Two-way voice Communication
Simple one-button activation for help
Water-resistant pendant
Nationwide cellular service coverage through AT&T network
All programming for the SafetyLert is done Over The Air (OTA) through custom web portal
Fall Detection
BATTERY LIFE:
Rechargeable unit with cradle
2 hours of talk time on fully charged battery
Standby for days on a full charge
Recharges in 3 to 5 hours
ACCESSORIES:
Lanyard/Belt clip
Desk top charging base
LOCATION & REVIEW FEATURES:
Lanyard/Belt clip
Desk top charging base
PROFESSIONAL MONITORING:
Central Station has immediate view of location information and has access to local 911 services if dispatch is needed
**Order your device with no long term contract. Ask about our conditions today!
**eContracts (can be signed in pdf format)
**We provide these devices nationwide.